(EU) +39 349 8627004 | (US) +1 352 270 6013

Welcome to the most amazing place you have ever seen.
With its 18,000 islands, Indonesia is the largest country-archipelago in the world. It straddles the equator for over 5,000 kilometers, from Malaysia to Australia. This huge extension provides very different scenarios across the archipelago. You will find rice fields, plantations, mountains, rainforests, active volcanoes, rivers, lakes and beaches, as well as a mix of cultures and religions.
In this setting of rare beauty we find the Maluku Islands, one of the least explored archipelagos in the world, with wild islands almost completely unknown and indigenous peoples like the famous "Bajau Laut", sea nomads who hunt walking upright on the sea floor.
This marine ecosystem is simply mind-blowing with steep drop-offs, vertical walls and rushing currents - the perfect hunting grounds for the powerful and legendary DogTooth Tuna, considered by many as the pinnacle of spearfishing. Amazing Crystal clear water with over 40 meters of visibility, islands surrounded by underwater sulfur springs and venomous sea snakes together with huge GTs , Doggies and monster Snapper.
These are the ingredients of this extraordinary adventure!
WHY COME WITH US?
A Liveaboard cruise is the only way to fully appreciate the beauty of these otherwise inaccessable unspoiled places. With all the comfort and convenience of sleeping in the middle of the action and not wasting a single minute with long boat rides, this is truly the best way to go spearfishing in Indonesia!
We will guide you in a professional manner but at the same time in a completely informal atmosphere. You will feel like being in holiday with old friends. We will welcome you and ensure that everything goes as planned, leaving you to think about just one thing.... spearfishing!
We will do a safety briefing so that you will be aware of potentially dangerous situations, and how avoid them. We will make sure that you always have a partner or a small group to rely on while you're in the water.
We will provide an expert guide in the water who can help, advise and point out the most effective techniques. The guide will make sure you will always be on the right spot, coordinating the correct position of the group in the water according to the current or while chumming. When necessary, the guide will work the flasher and take care of the proper distribution of the chum. They will also take pictures and videos of your catches, so that you will go home with the memories of your adventure.
We will give you advice and guidance on techniques, on the prey and on their approach. We will give you important tips on your equipment, regarding how to set it up to be ready for this challenge.
If needed we may have spearguns, floatlines, bungees and buoys available for hire, or when possible, provide some items for free.
Alternatively we offer advice on purchases so that you will not make mistakes by buying inappropriate equipment for the trip.
On site we provide weights for your weight belt so you will not need to bring your own, thus avoiding you unnecessary excess baggage costs.
We can arrange for your fish to be cooked.
Last but not least, we will do our best to make this the best trip you've ever been on! Full of action, catches and adventure!
FLIGHT AND TRANSPORT INFORMATION
The transfers to the Maluku region require careful planning. Domestic flights can be especially problematic and may involve long waits, so we will coordinate options and/or make group bookings through our travel agencies and tour operators, taking care of all the organisational issues.
Despite this, delays and unexpected events of various kinds are the order of the day in this area of Indonesia.
BASIC INFORMATION
This adventure consists in a Liveaboard trip of 12 days, we will be diving almost every day and explore special spots hundreds of miles away from "civilization".
Target species: Dogtooth Tuna, Giant Trevally, Spanish Mackerel, Wahoo, Snapper, Jobfish, Emperor,Yellowfin Tuna, Sailfish and Marlin.
Each diving day has a duration of approximately 7 hours.
Air temp: 26 ° C - 31 ° C  |  Water temp: 27 ° C - 30 ° C
Accommodation: typical Indonesian Yacht (Liveaboard)
Adventure cost ⟶ $$$$$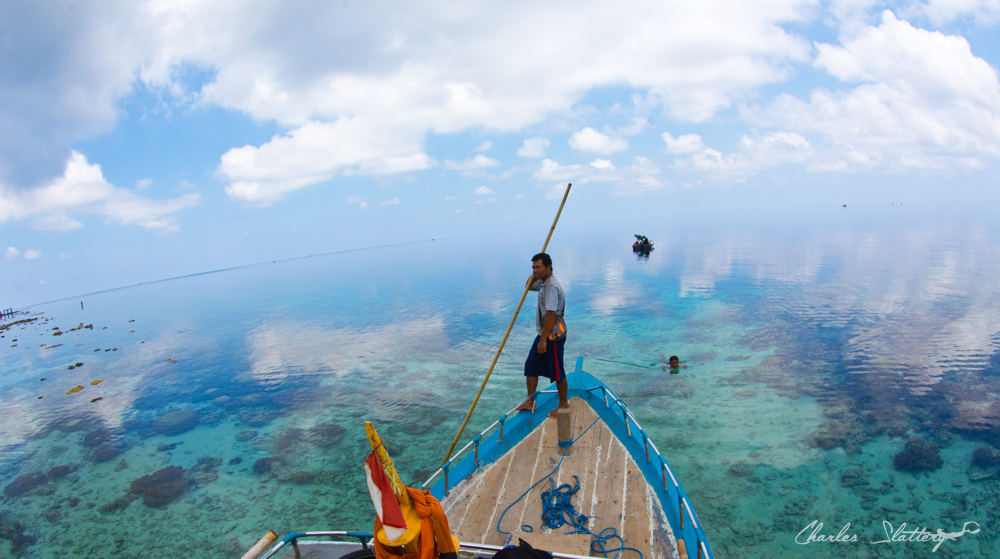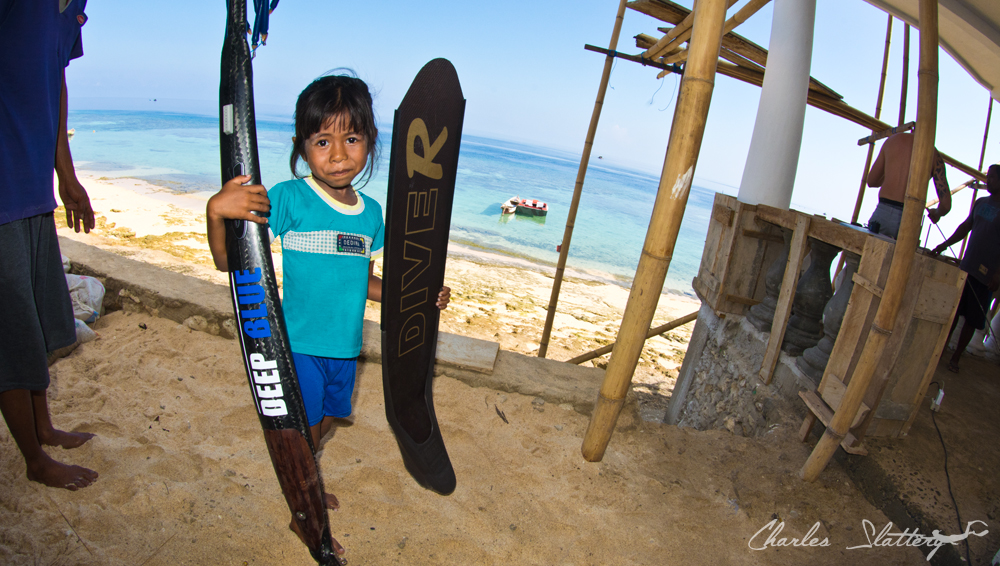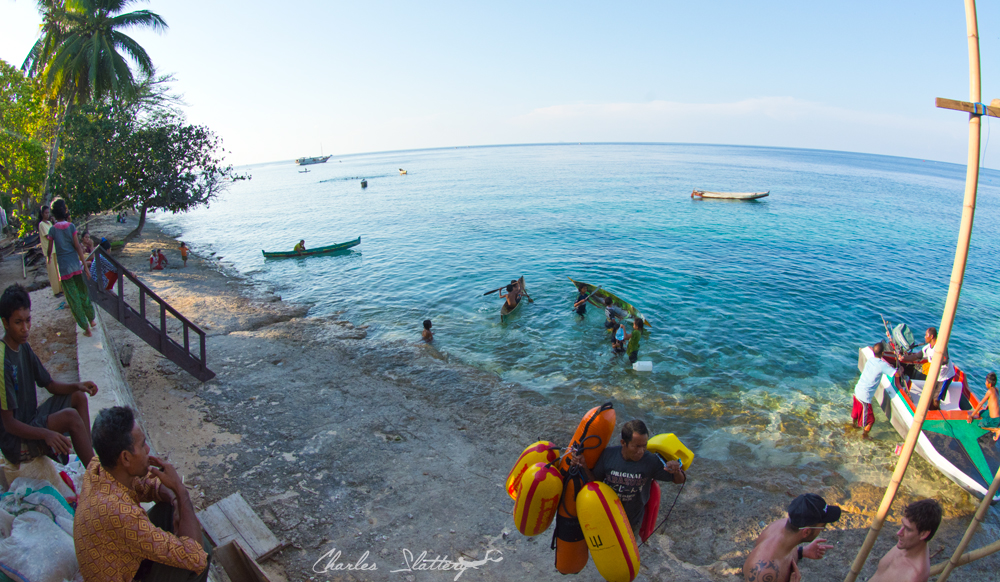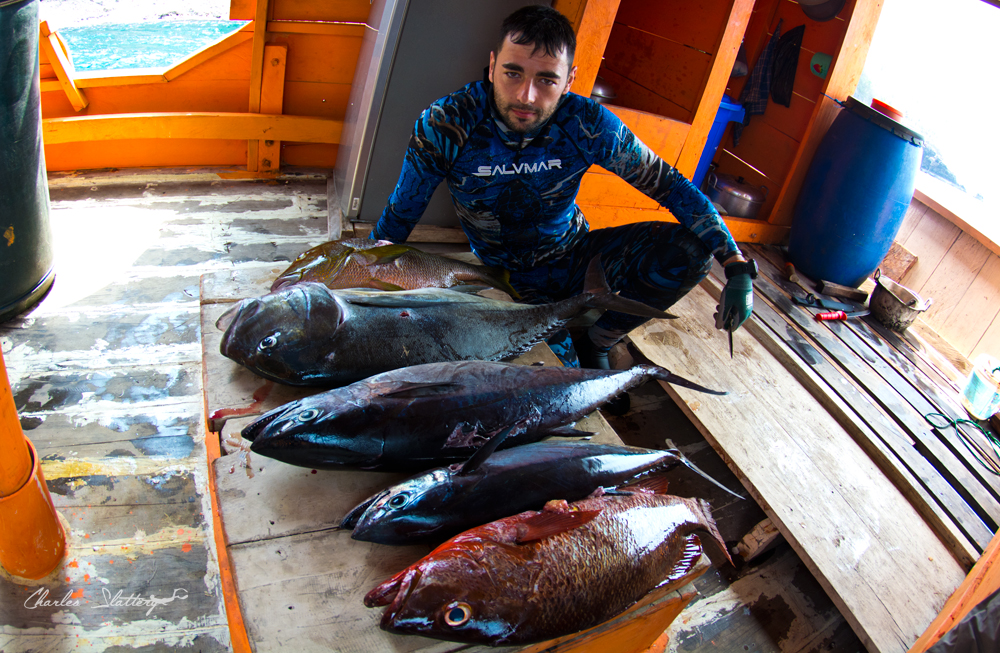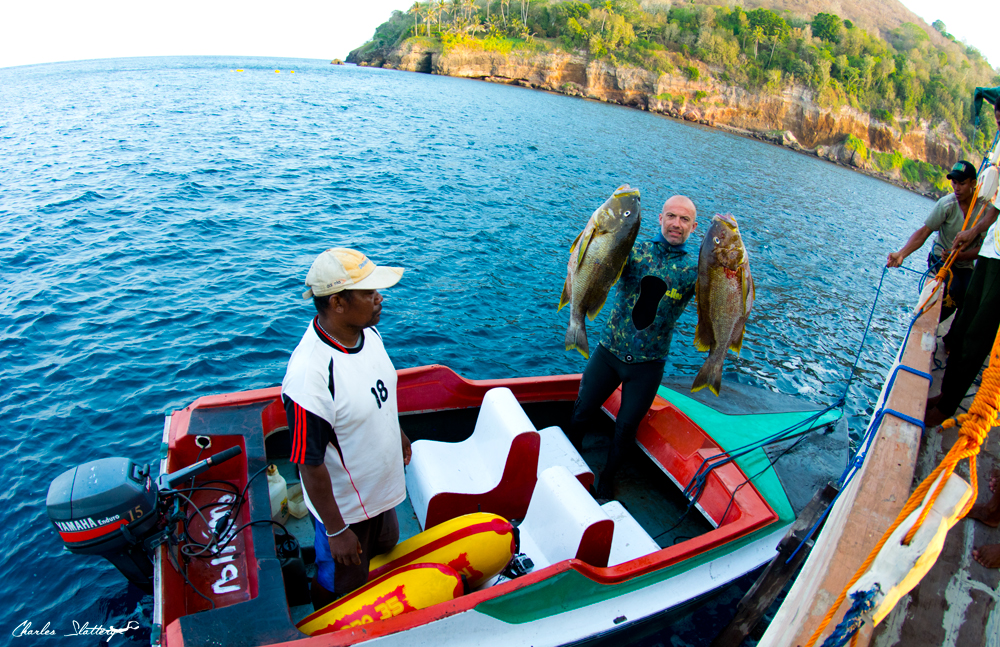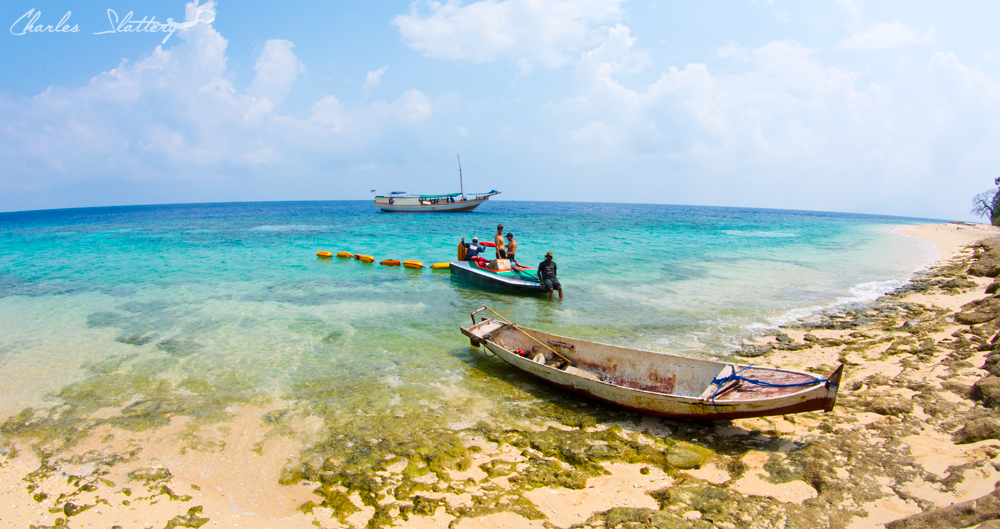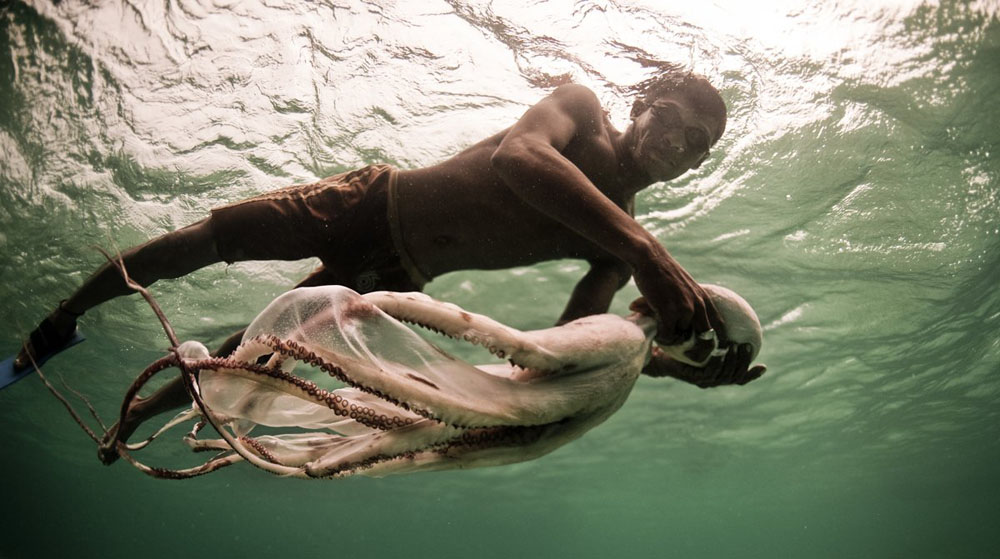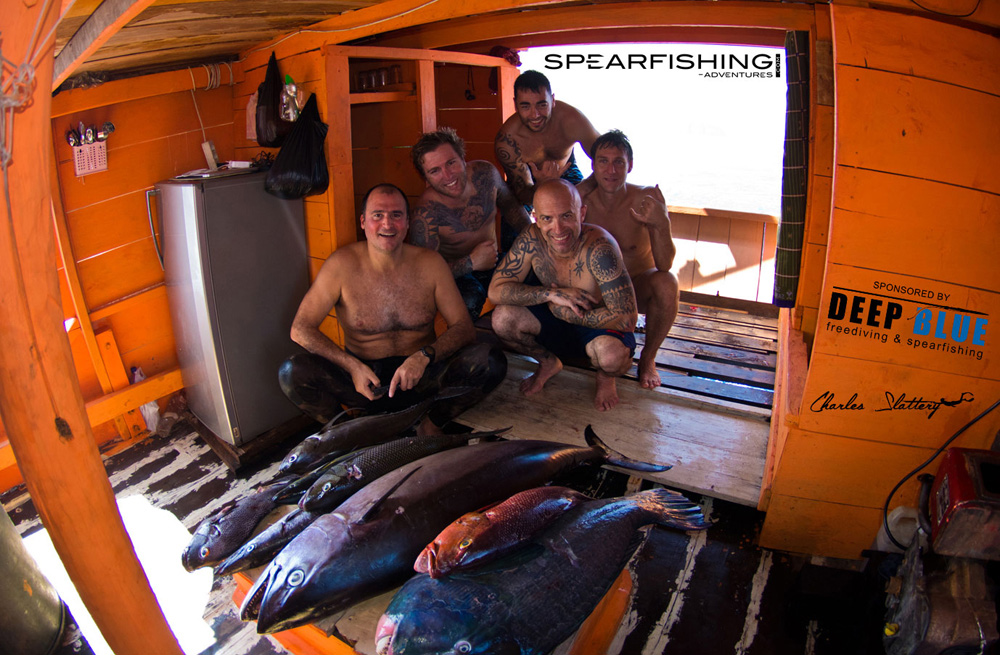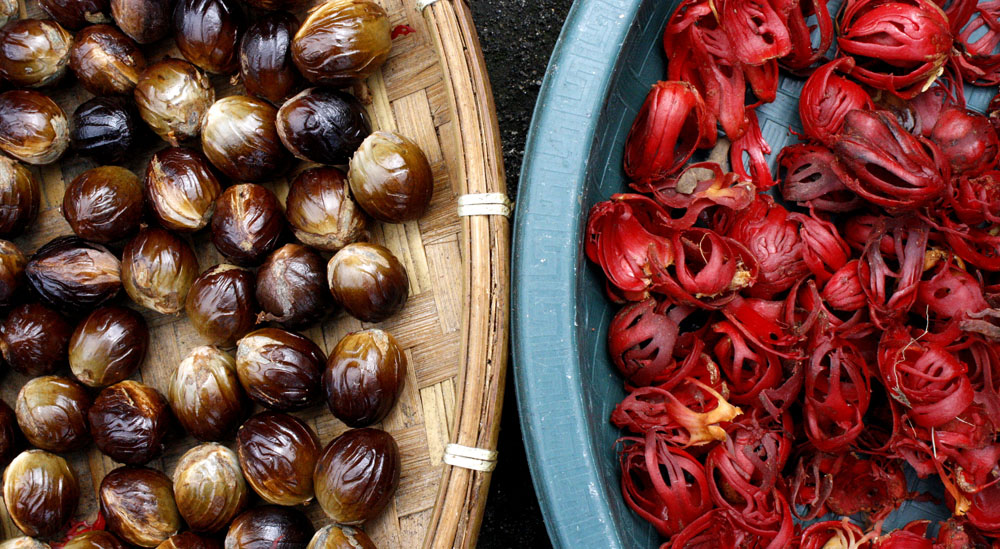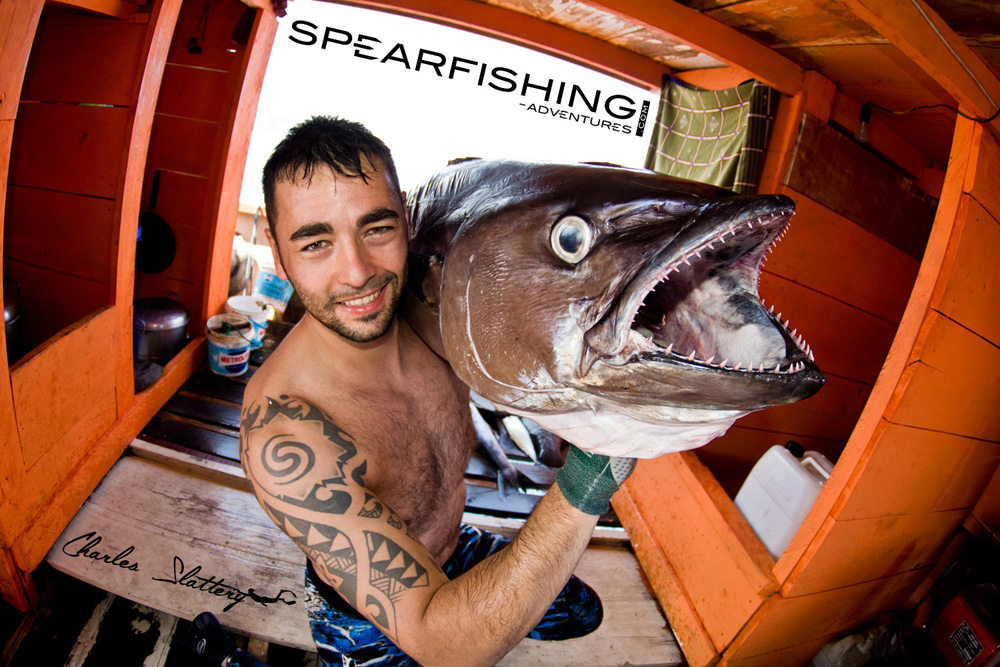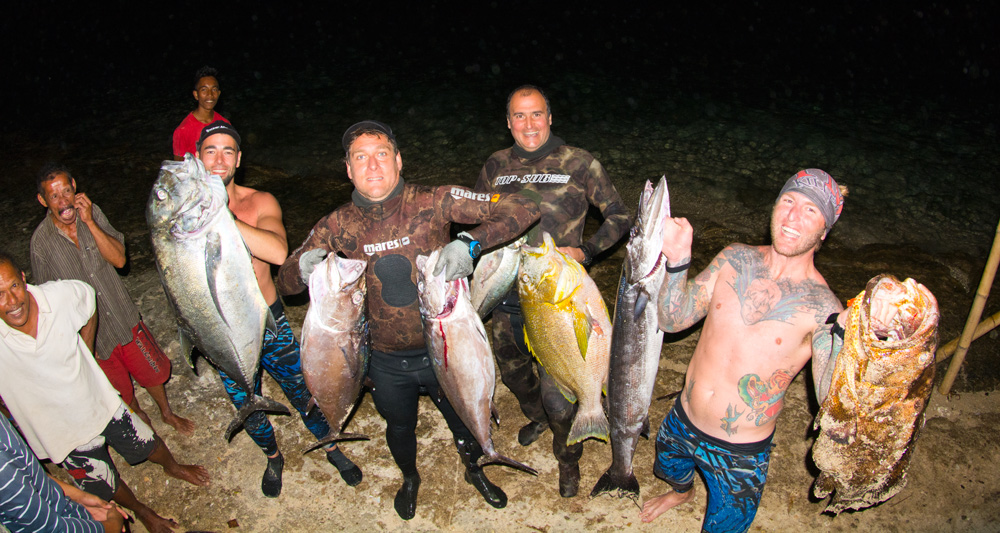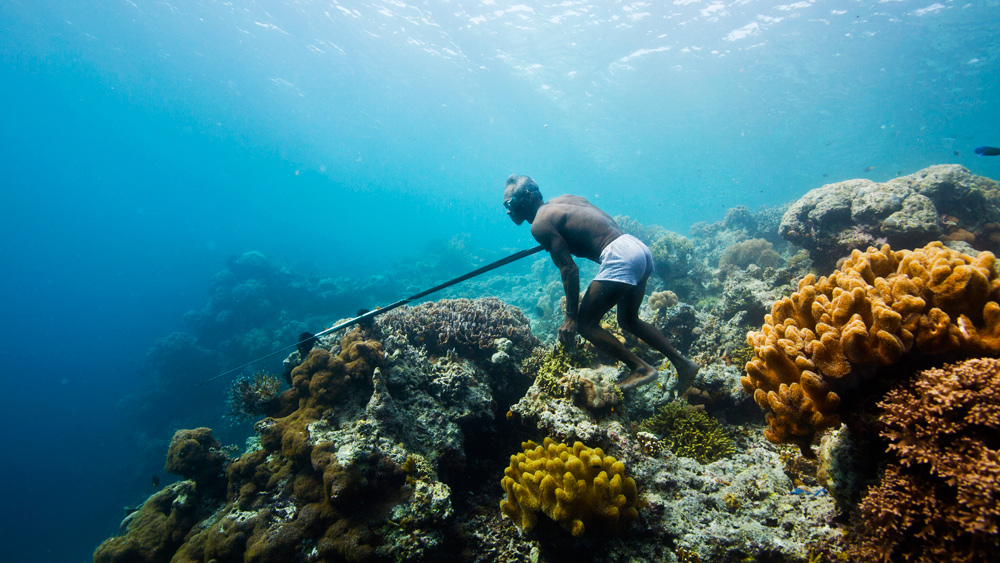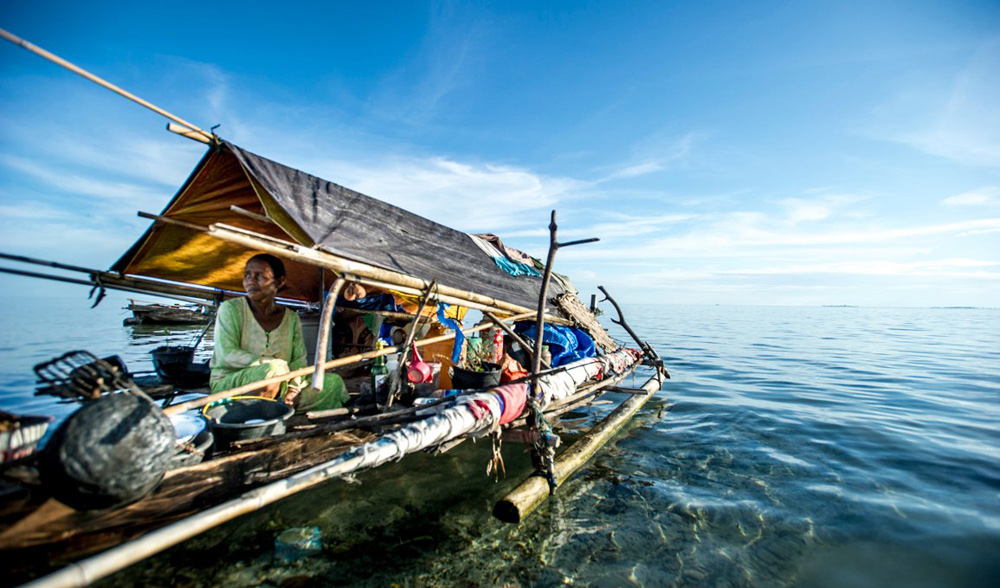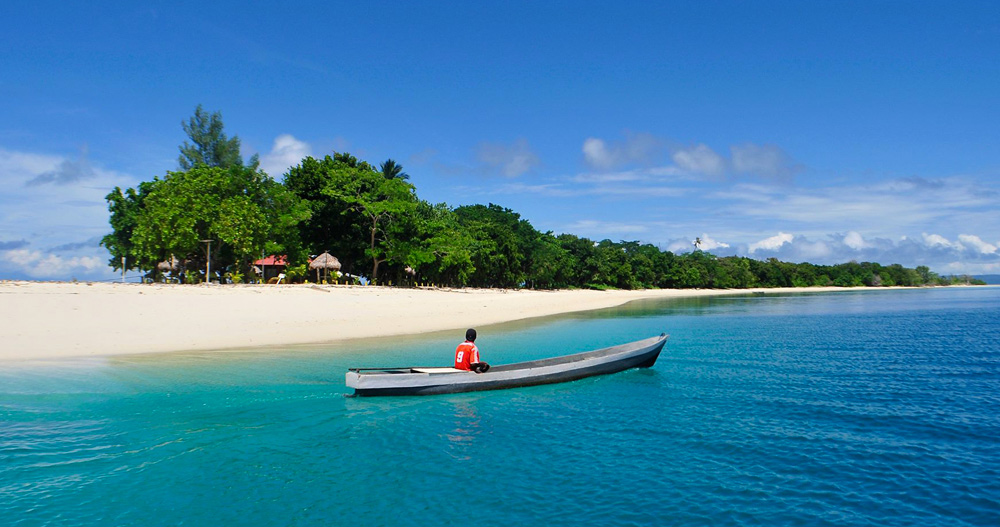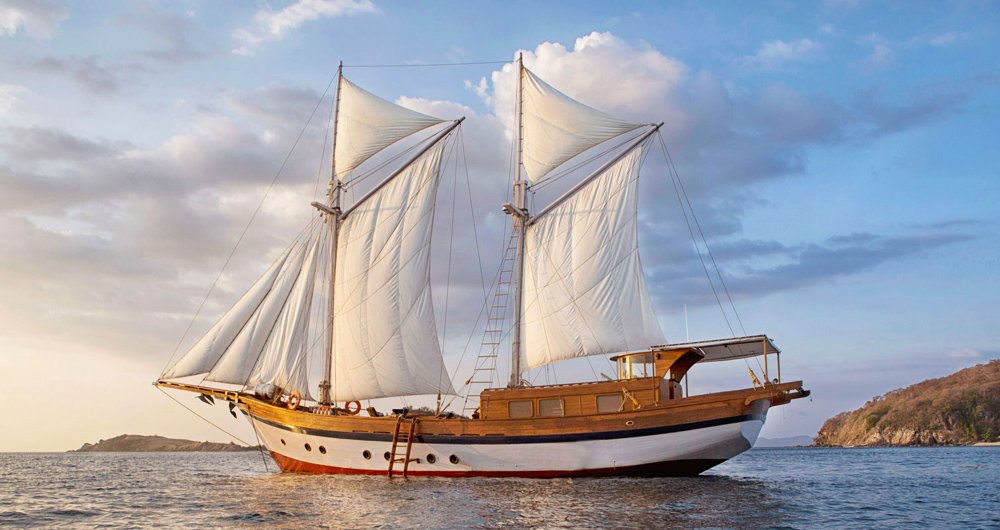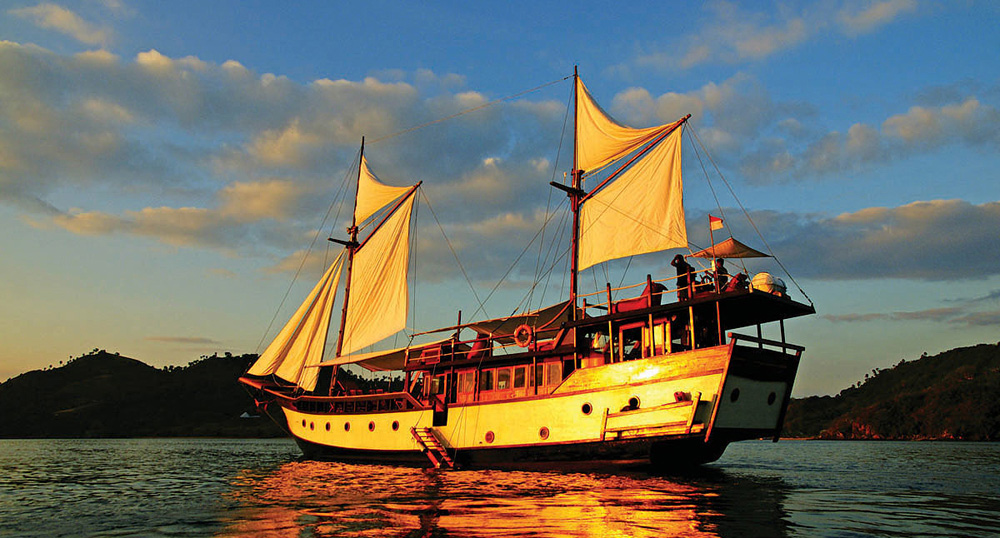 LAT. : 5º 40' 60'' S LONG. : 129º 10' 19'' E