(EU) +39 349 8627004 | (US) +1 352 270 6013

Madagascar rises off the Eastern African coast, facing Mozambique and the Indian Ocean. The main island, Grande-Terre, is the fourth biggest island in the world. Protected from the trade winds from the northwest and washed by the warm waters of the Mozambique Channel, is Nosy Be, one of the most attractive destinations for spearfishing!
Nosy Be, known as the fragrant island because of the cocoa, vanilla and ylang ylang plantations, is surrounded by an archipelago of small islands and huge unexplored coral reefs. In this environment of unparalleled beauty such as tropical forests, volcanic lakes, white sandy beaches, chameleons and lemurs, are some of the most attractive spearfishing spots of the entire Indian Ocean, like the Mitsio Islands, the Radama Islands and the legendary Castor Bank!
These coral reefs are home to an incredible variety of marine species, attracting predators like the mighty Dogtooth Tuna, Giant Trevally, Spanish Mackerel, Wahoo, but also the great Marlin and Sailfish, which patrol the drop-offs terrorizing bait fish and the underlying reef fish.
Here you will have the possibility to hunt between where the deep Bluewater and the reef meet, where you can find both large pelagics and other reef game fish.
BASIC INFORMATION
This adventure consists in 5 to 7 days of diving, aimed at landing big fish such as Dogtooth Tuna, Giant Trevally, Wahoo, Sailfish, Marlin, Spanish Mackerel, Snapper, Emperor and Jobfish.
Each diving day has a duration of approximately 7 hours.
Air temp: 27 ° C - 30 ° C | Water temp: 27 ° C - 30 ° C
Accommodation: Resorts or Liveaboard.
Adventure cost ⟶ $$$$$
FLIGHT AND TRANSPORT INFORMATION
Italy is particularly well connected to Nosy Be. Booking your flight may be simple or very complicated depending on the package you choose.
For this reason, except for complete packages (flight+accom) purchased from our tour operators, you will need to book well in advance.
We will take care of all logistics and, when necessary, we will make group bookings through our partner companies/agencies.
WHY COME WITH US?
We will guide you in a professional manner but at the same time in a completely informal atmosphere. You will feel like being in holiday with old friends. We will welcome you and ensure that everything goes as planned, leaving you to think about just one thing.... spearfishing!
We will do a safety briefing so that you will be aware of potentially dangerous situations, and how avoid them. We will make sure that you always have a partner or a small group to rely on while you're in the water.
We will provide an expert guide in the water who can help, advise and point out the most effective techniques. The guide will make sure you will always be on the right spot, coordinating the correct position of the group in the water according to the current or while chumming. When necessary, the guide will work the flasher and take care of the proper distribution of the chum. They will also take pictures and videos of your catches, so that you will go home with the memories of your adventure.
We will give you advice and guidance on techniques, on the prey and on their approach. We will give you important tips on your equipment, regarding how to set it up to be ready for this challenge.
If needed we may have spearguns, floatlines, bungees and buoys available for hire, or when possible, provide some items for free.
Alternatively we offer advice on purchases so that you will not make mistakes by buying inappropriate equipment for the trip.
On site we provide weights for your weight belt so you will not need to bring your own, thus avoiding you unnecessary excess baggage costs.
We can arrange for your fish to be cooked by local restaurants.
Last but not least, we will do our best to make this the best trip you've ever been on! Full of action, catches and adventure!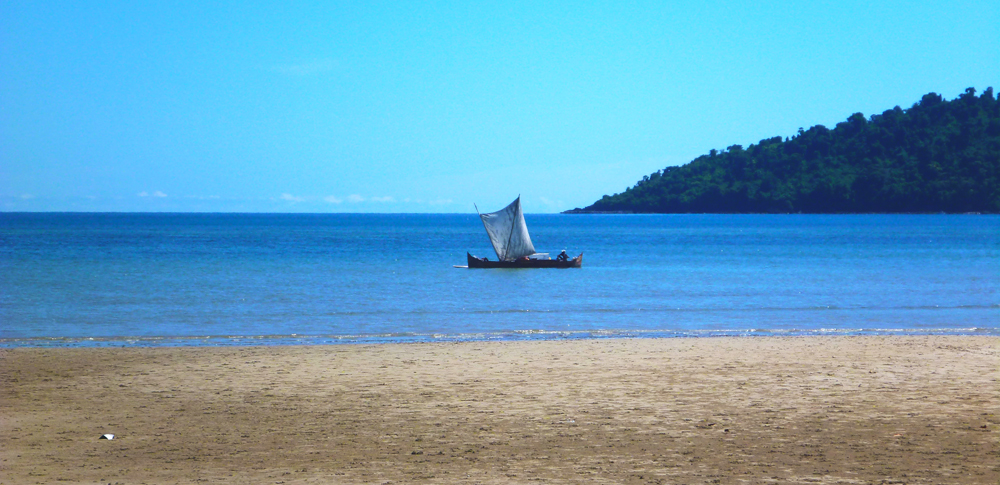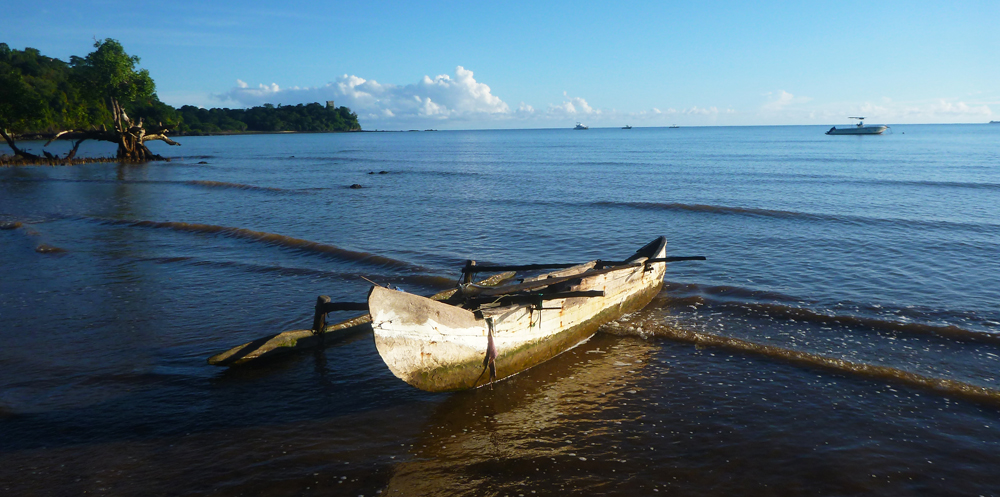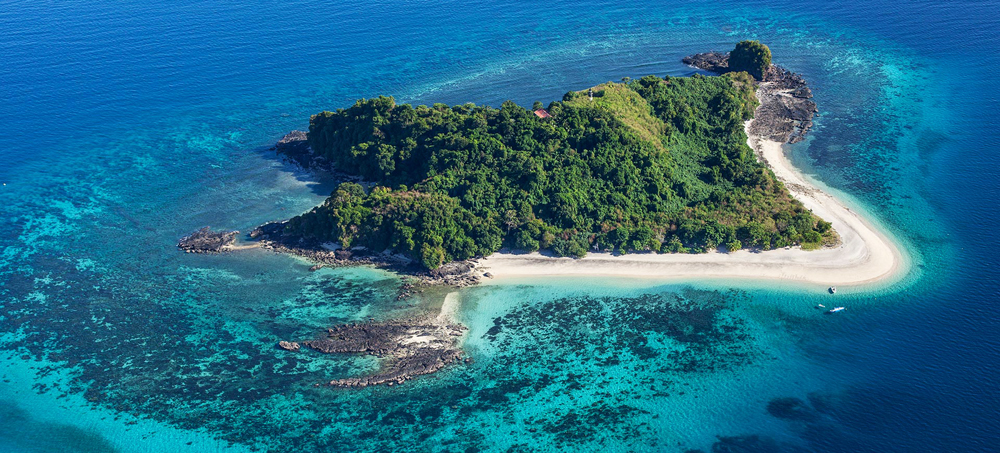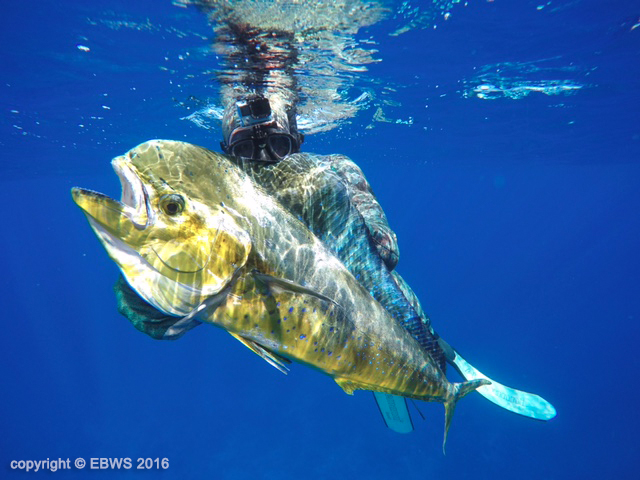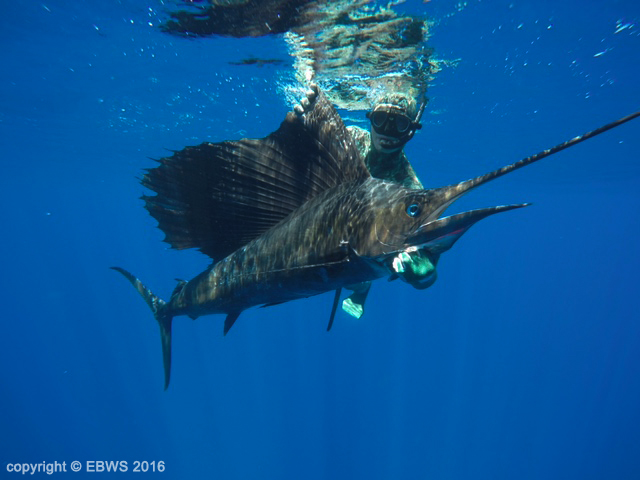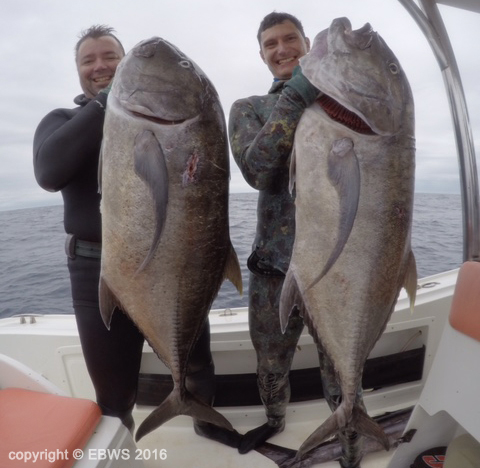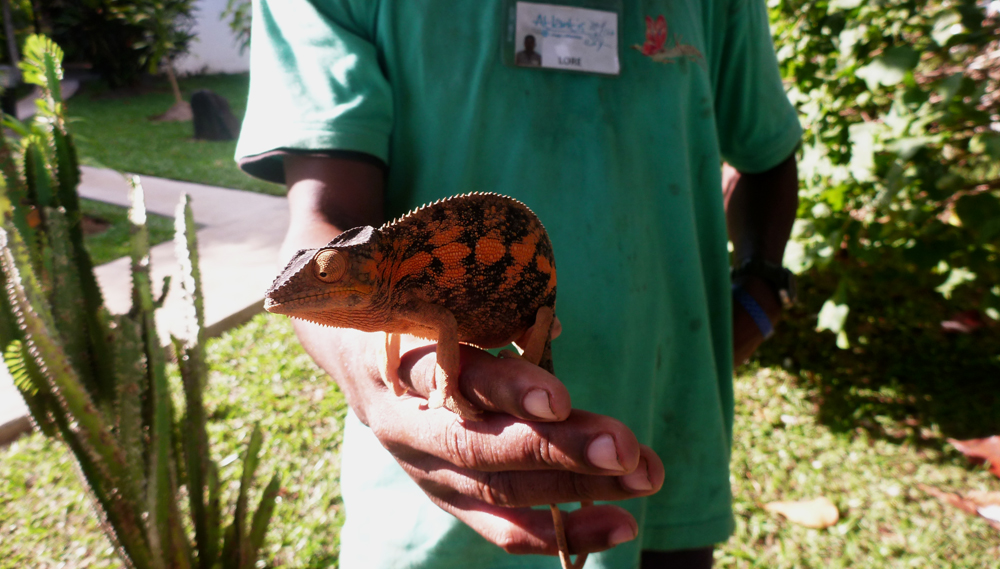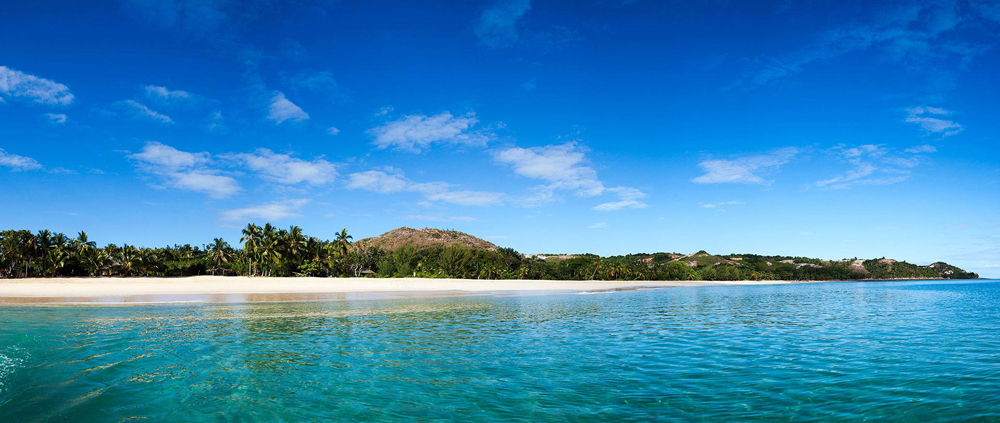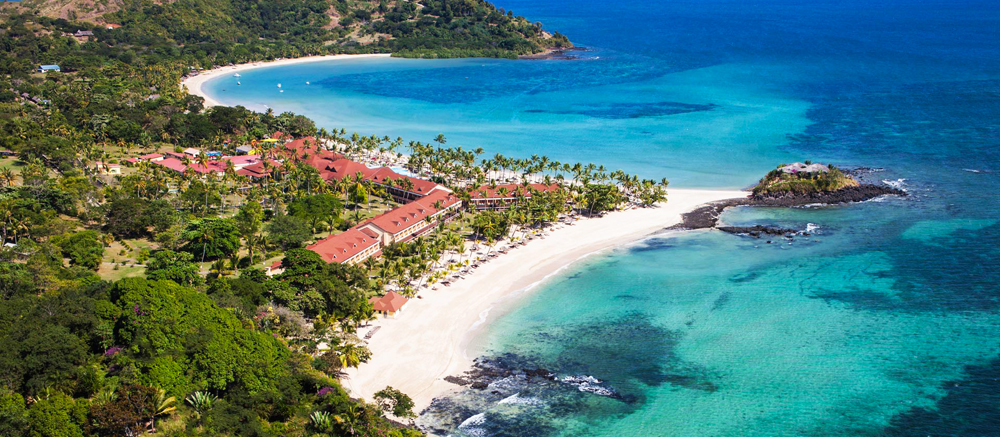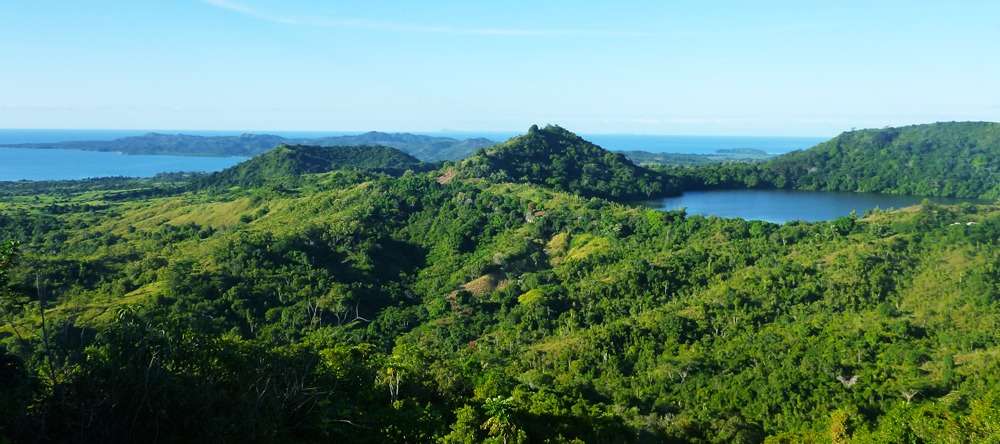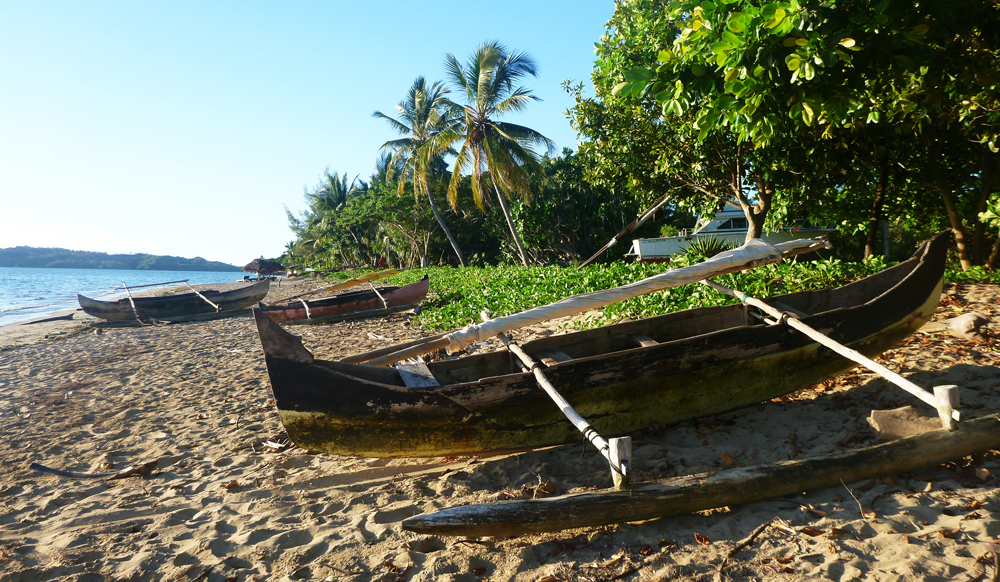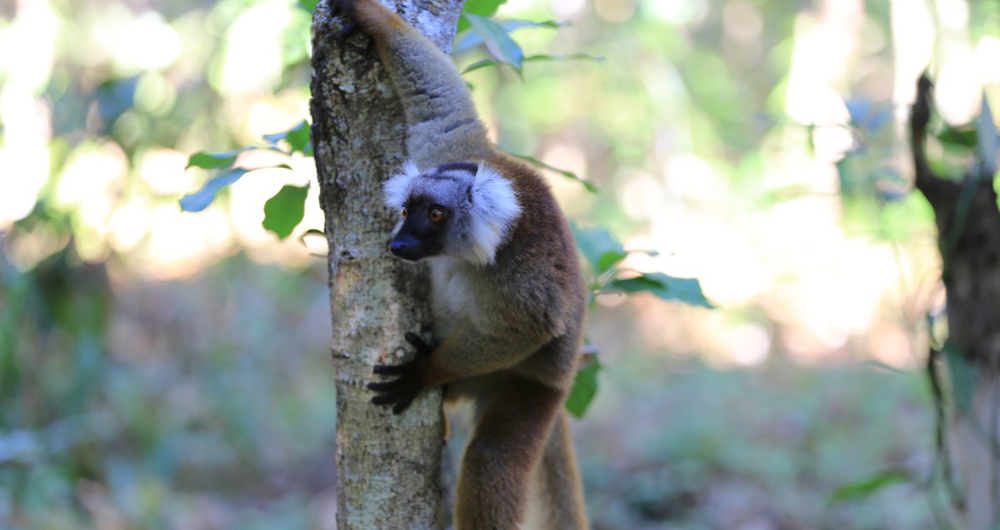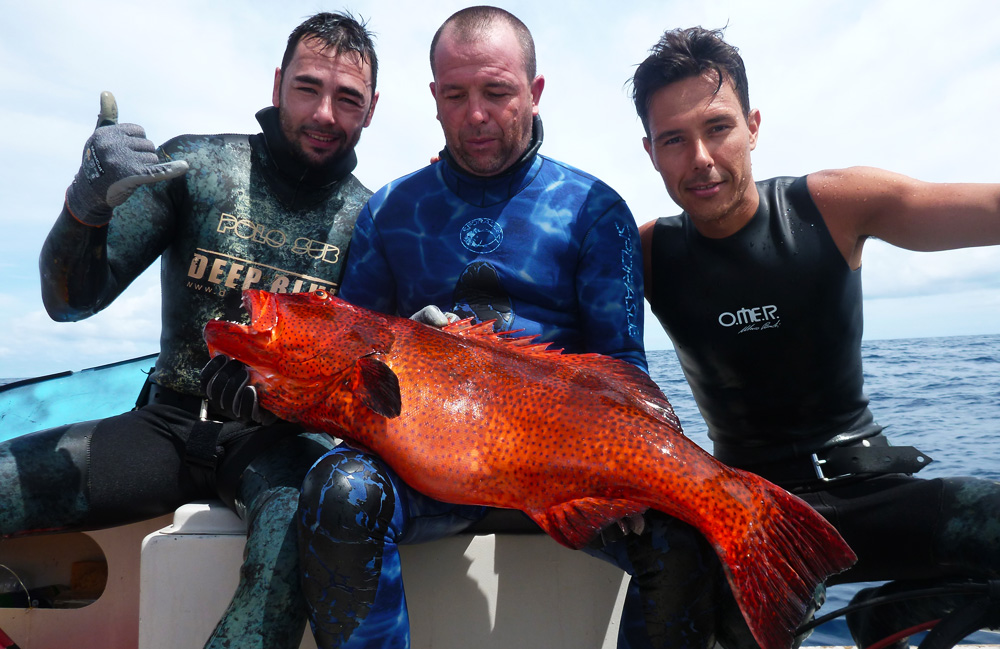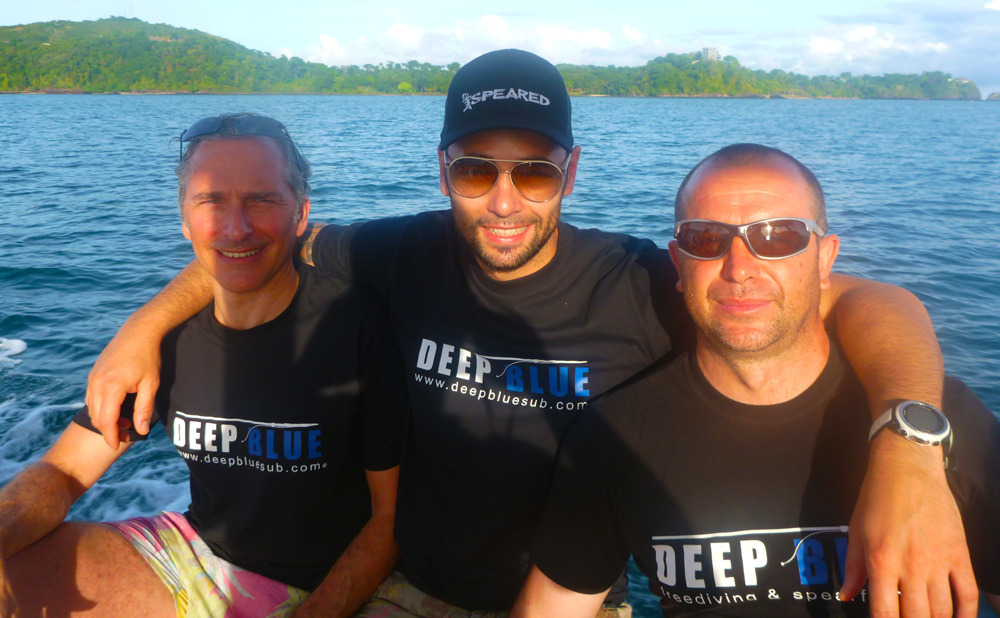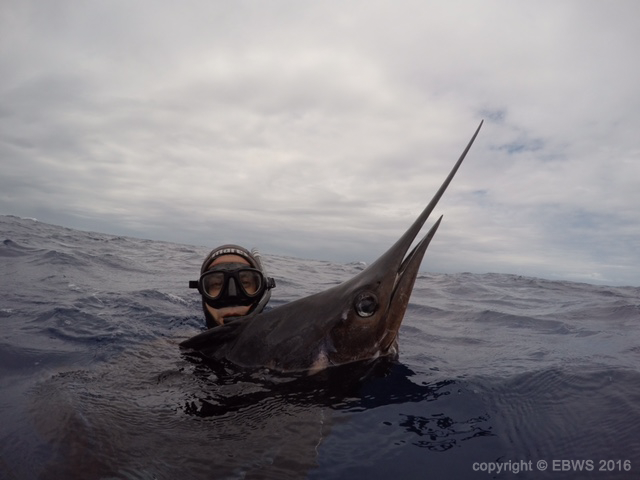 LAT. : 13º 15' 03'' S LONG. : 48º 11' 28'' E